Here's How It Works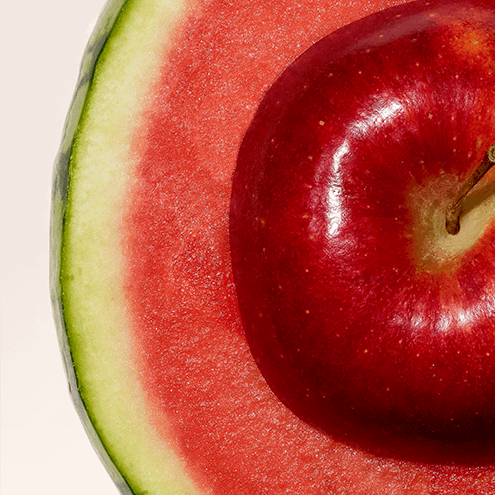 You Show Us What You've Got
If you have an idea for a beauty product,
submit it.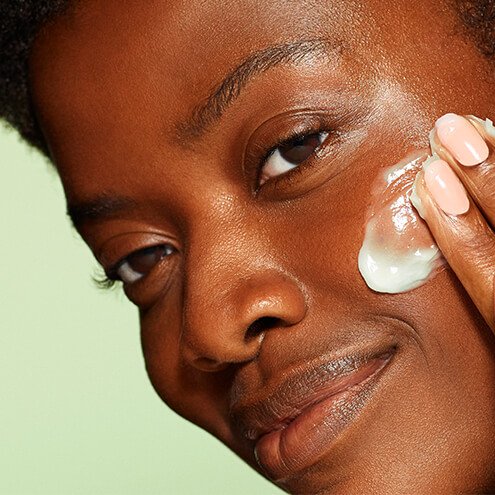 We'll Put It Out There For Pre-Order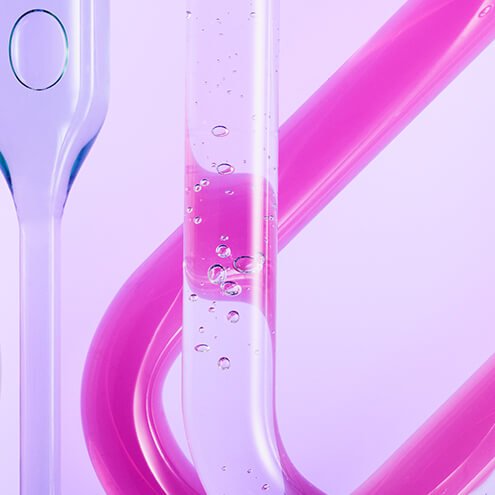 Made By Us. Intended For All.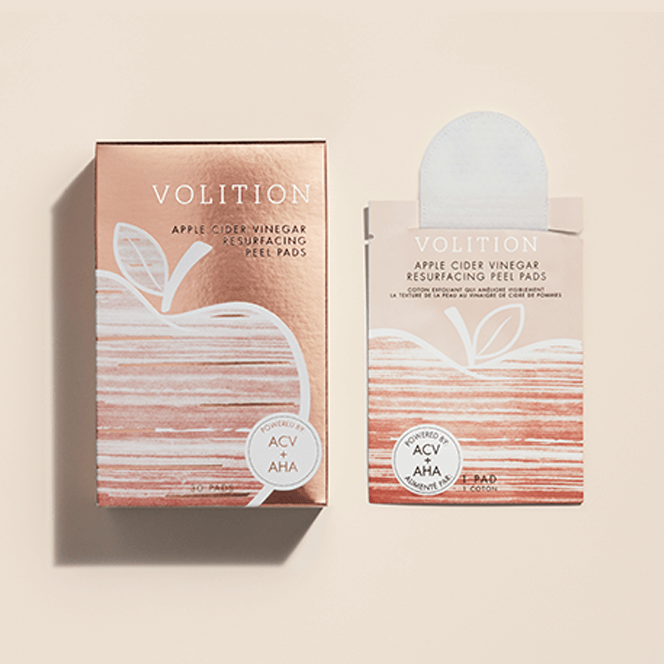 Shop the winners.
Only the best are made.
Always clean and cruelty-free
Everything we make is certified clean. No parabens, no sulfates, no animal cruelty. Yes, it's possible.
BEAUTY IS ABOUT CHANGE.
AND SO IS VOLITION.
Make not yet and never before happen.