5304M
Volition
Ingredients
Celery Seed Extract
Helps improve overall complexion for a smooth, poreless appearance.
Hyaluronic Acid
Replenishes and helps improve moisture retention.
Other Featured Ingredients
-Peptides: Hydrates for visibly plumper skin and reduces the appearance of fine lines and wrinkles.
-Cucumber & Lavender Extract: Helps soothe and calm.
View full list of ingredients
Benefits
- Hydrates and visibly plumps
- Helps minimize the appearance of pores and uneven skin texture
- Purifies
Skin Concerns
- Enlarged, clogged pores
- Fine lines and wrinkles
- Uneven skin texture and tone
Skin Type
- All
Individual results may vary.
USE IT...WHEN SKIN IS IN NEED OF A REFRESHER
Apply to face, neck and décolletage twice daily.
We Are
ALWAYS CLEAN. ALWAYS CRUELTY FREE.
We only make clean products. And they're never made with sulfates, parabens, synthetic fragrance and other harmful/banned ingredients.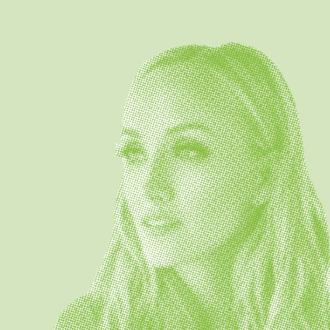 Innovator: Nastia Liukin
I'd been drinking celery juice for years and I wondered...if it's so good for my body, I can only imagine what it'd do for my skin.
1. Any tips and tricks for this product?
A: Pop it in the fridge for an extra cooling effect.
2. Does this work for acne-prone skin?
Not only is this lightweight formula oil-free but Celery also helps remove excess oils while effectively hydrating the skin - perfect for blemish-prone skin.
3. What do you mean by detoxing the skin?
Detox means to remove impurities and Celery can help cleanse the skin and removes dirt and dermal debris, therefore keeping your skin clean and less prone to blemish outbursts.
4. What is the pH?
The pH of the formula is very skin neutral and is in the range of 4.5 - 5.5.