Click image to zoom in
Mission Brows - Eyebrow Replacement
Mission Brows - Eyebrow Replacement
Realistic | Long-lasting | Mink-free
10% off + Free Shipping
Eyebrow wigs. It's 100% responsibly-sourced human hair. It's better than pencils and pomade. It's the most realistic brow alternative with easy application. 
30% of proceeds benefit the Ullman Cancer Fund. 
Ingredients

Light Brown Mission Brows
100% Responsibly-sourced Human Hair
Dark Brown Hair
Delivers a real, authentic appearance.
Full List Of Ingredients
Description
Through an Innovator's personal journey with cancer comes a brow solution for all. A realistic replacement to substitute little to no eyebrow hair.
Realistic brow replacements. Long-lasting. Easy application.
How To Use
We Are
ALWAYS CLEAN. ALWAYS CRUELTY FREE.
We only make clean products. And they're never made with sulfates, parabens, synthetic fragrance and other harmful/banned ingredients.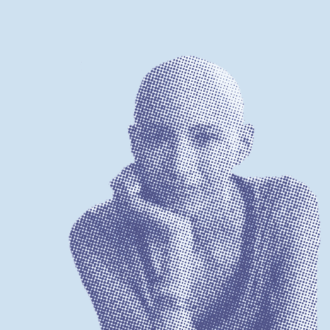 Innovator: Deanna P.
During chemo I expected to lose my hair, but not my brows. No substitution made them look real so I wanted to create one.