4567
Volition
Ingredients
Light Brown Mission Brows
100% Responsibly-sourced Human Hair
Dark Brown Hair
Delivers a real, authentic appearance.
Through an Innovator's personal journey with cancer, comes a brow solution for all. A realistic replacement to substitute little to no eyebrow hair.
USE IT...WHEN POMADES AND PENCILS AREN'T CUTTING IT
Apply glue to the back of the eyebrow and press on skin (onto desired placement). Let dry.
We Are
ALWAYS CLEAN. ALWAYS CRUELTY FREE.
We only make clean products. And they're never made with sulfates, parabens, synthetic fragrance and other harmful/banned ingredients.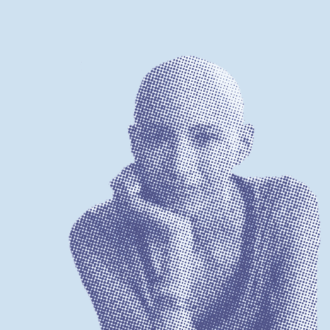 Innovator: Deanna P.
During chemo I expected to lose my hair, but not my brows. No substitution made them look real so I wanted to create one.