Ingredients

Light Brown Mission Brows
100% Responsibly-sourced Human Hair
Dark Brown Hair
Delivers a real, authentic appearance.
We Are
ALWAYS CLEAN. ALWAYS CRUELTY FREE.
We only make clean products. And they're never made with sulfates, parabens, synthetic fragrance and other harmful/banned ingredients.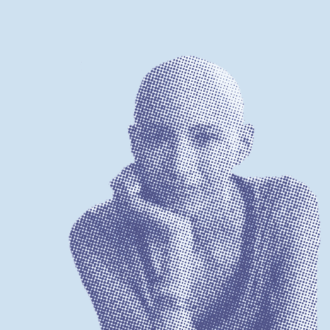 Innovator: Deanna P.
During chemo I expected to lose my hair, but not my brows. No substitution made them look real so I wanted to create one.